Values
At Lakeland we are more than just a retailer. We've built our business on the back of strong values that we hold true throughout every area of the company. We want to be celebrated for bringing excitement, innovation and fun into peoples homes and lives. Our values shape our everyday behaviours and actions.
GUARANTEED TRUST
We build great relationships with our customers and each other. With everything we say and do, we earn trust. We are honest and respectful.
CONSTANT INNOVATION
We love opportunities to delight our customers and inspire each other with new and exciting ideas. We are courageous and surprising.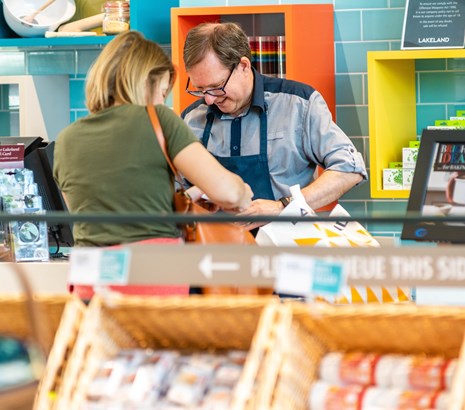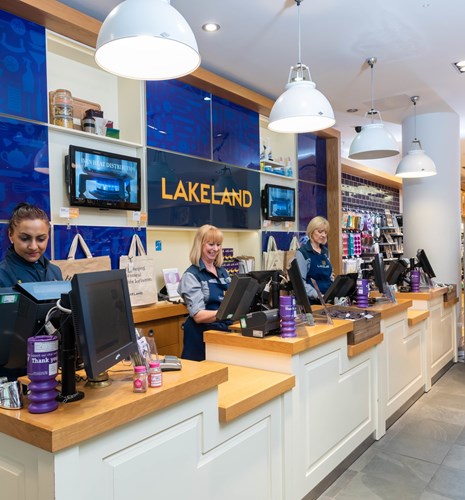 EXTRAORDINARY SERVICE
Our service to customers and each other, makes us different from everyone else. Extraordinary experiences are remembered and shared. We are friendly and committed.
AMAZING QUALITY
Our passion for quality ensures our products, services and ways of working are always outstanding. We are commercial and expert.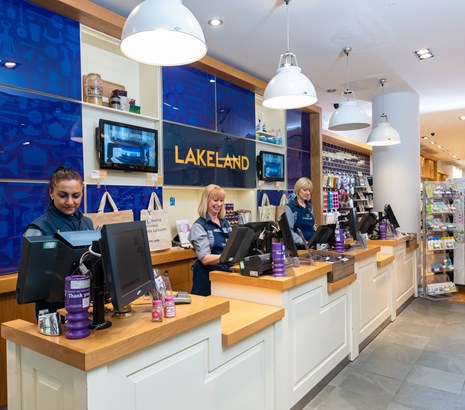 EMBRACING CHANGE
We don't stand still, we always look forward. Embracing change keeps us ahead. We are adaptable and we take ownership.