Equal Opportunities
At Lakeland we are more than just a retailer. We've built our business on the back of strong values that we hold true throughout every area of the company. We are an Equal Opportunities Employer. We aim to provide equality of opportunity to all persons regardless of their religious belief, sex, race, age or sexual orientation.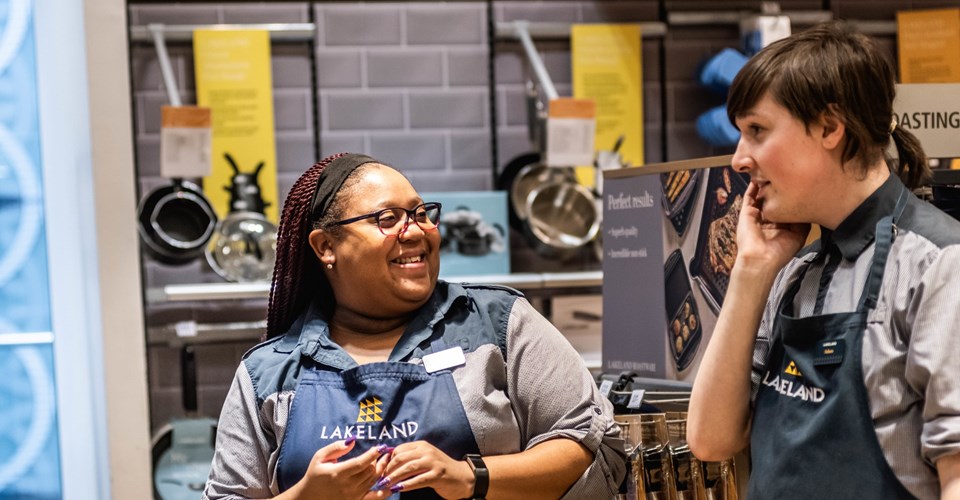 Similarly, we provide equality of opportunity to candidates whether they are married or in a civil partnership, or whether they have undergone (are undergoing or intend to undergo) gender reassignment.
We aim to select the best person for the job and all recruitment decisions will be made objectively.