Head Office
Our Head Office is in beautiful Windermere. As well as our flag ship store, with its dancing fountains, amazing seasonal displays, wide aisles and award winning café, it's home to the Head Office teams.
BUYING
Our Buying and Merchandising Team source and manage our products from all over the world. They offer our customers an unrivalled range of innovative kitchenware, specialist cleaning and storage products as well as hard to find gifts.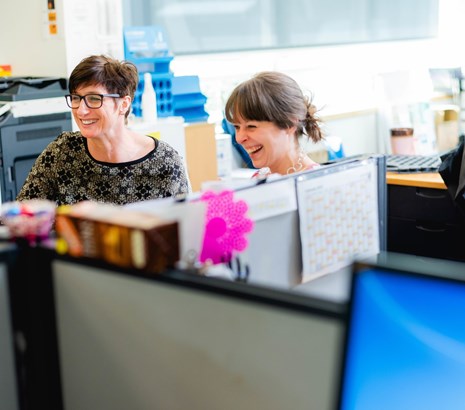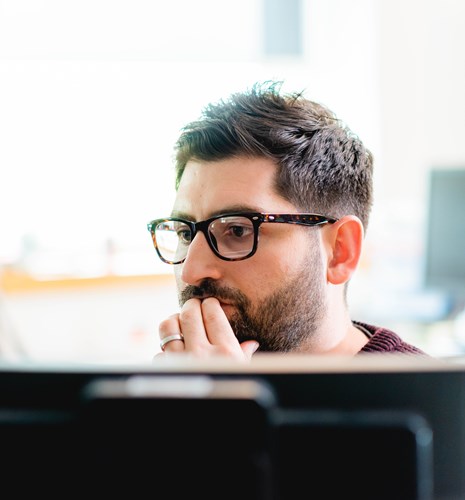 MARKETING
The Marketing Team at Lakeland are responsible for the promotion of Lakeland's extraordinary products and service, both in the UK and internationally. Working across all sales channels, the Marketing team work hard all year round to launch hundreds of new products, inspiring customers by bringing our product range to life. The department is home to a whole host of specialities including all areas of e-commerce, content creation, digital and direct marketing, advertising, PR, social media and customer loyalty. Our Words and Pictures team are responsible for creating beautiful photographic content and words which our specialist teams then use to publicise the Lakeland brand through our website, stores, catalogues and inserts, social media pages,  marketplaces, emails, print and digital advertising as well as to the media. Marketing campaigns are then under constant evaluation to ensure expenditure generates the maximum return possible. Requiring a blend of creative and analytical skills as well as the application of sound commercial judgement, this dynamic and creative department is where energetic and imaginative people thrive.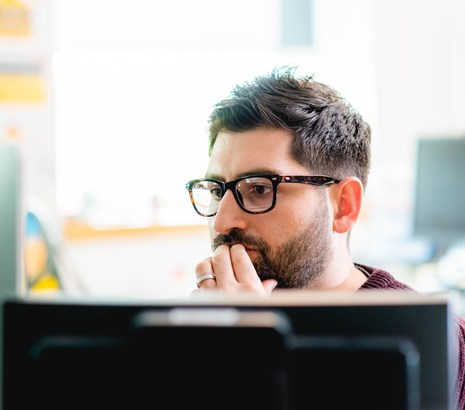 RETAIL
The Retail Management Team also work from the head office building. This team is a successful mix of people with many different skills and qualities. It comprises of experts from operational management, visual merchandising and new store design and creation. This team is a vital link between our stores, central marketing, buying and operations functions.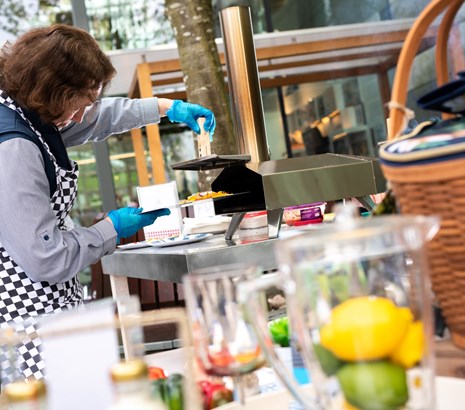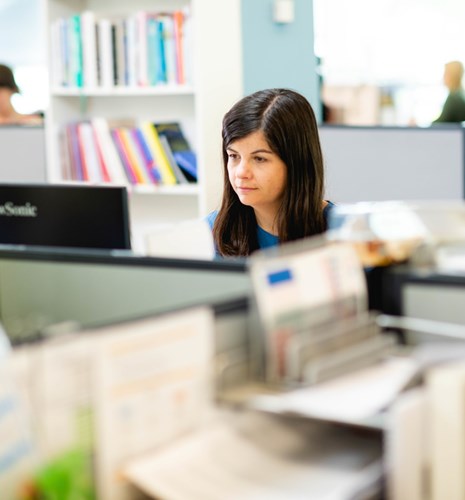 FINANCE
The Finance team has a central role in supporting and driving business performance. The Finance team coordinates strategy through central planning and budgeting, providing information and insight to all areas of the business to help improve performance. The Finance department also provides an amazing service to all colleagues, customers and suppliers, while ensuring that the highest standards of financial control and compliance are maintained. They take great pride in helping the company achieve its goals.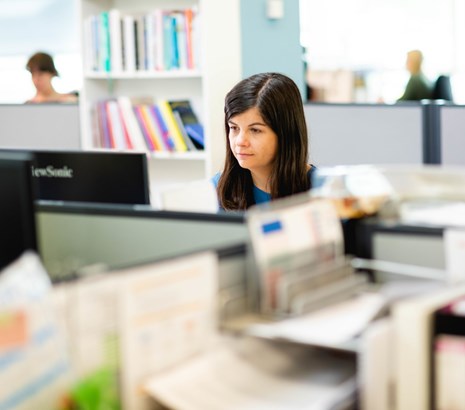 IT
Lakeland's IT department provides technical services to all areas of the business.
The IT department are our first line of support. They deal with all incidents as they occur, record the details and co-ordinate resources to fix as appropriate.
They are an essential part of our infrastructure, ensuring that all the equipment required to run Lakeland's systems is fit for purpose, secure and regularly updated at all times.
Finally, the IT team provide valuable project support. They engage with all our stakeholders giving advice and technical support as well as delivering new functionality to Lakeland's many and diverse systems.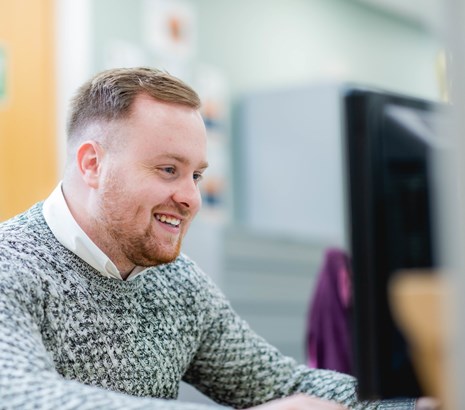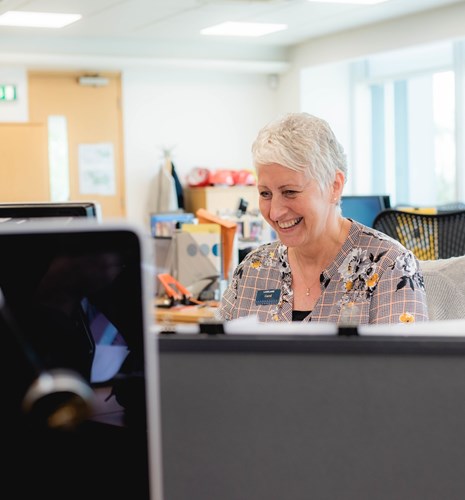 PEOPLE & BUSINESS SUPPORT
Every person in our business is important. We're here to provide people support across Lakeland and are responsible for managing day to day employee and manager HR queries, delivering excellent service standards to all our colleagues.
We take responsibility for the administration of all data for the entire employee life cycle. Including resourcing activity for advertising vacancies online and on social media, all starter, contract change, absence and leaver documentation and processes.
Role modelling the Lakeland values and behaviours at all times we ensure that excellent service and operational standards are achieved and play our part in making Lakeland a great place to work.